Point-of-Care Ultrasound Equipment and Life Cycle Maintenance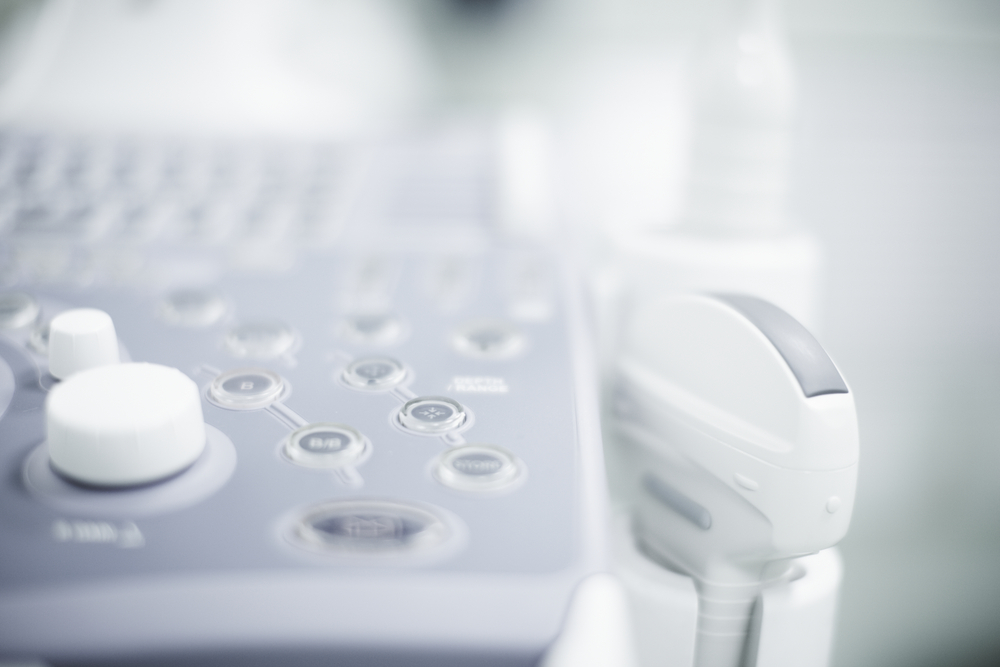 Point-of-care ultrasound is increasingly essential to medical diagnostics. Providers from a broad range of medical specialties rely on diagnostic imaging to identify and monitor patient conditions and deliver a more informed approach to treatment and patient care.
Increased use of point-of-care ultrasound also increases the need for monitoring and maintaining this sophisticated technology. Medtech managers must develop comprehensive systems for equipment care to facilitate continuous operation and ensure diagnostic integrity.
The growing relevancy of point-of-care ultrasound
Diagnosticians rely on ultrasound imaging as a first step toward targeted treatment. As a result, there's growing demand for point-of-care ultrasound technology, which means there's tremendous need to ensure equipment is consistently operational with comprehensive service, maintenance, and repair.
From trauma applications for split-second, lifesaving treatment decisions to obstetrics, neonatal care, and 3D imaging for the management of chronic cardiac conditions — ultrasound must deliver precision diagnostic data wherever it's applied. And today, it's applied in inpatient facilities, specialty clinics, urgent care facilities, and even in-home care settings.
To ensure optimal patient care, it's essential to ensure proper equipment care. Life cycle maintenance is critical.
Life cycle maintenance and management
Point-of-care ultrasound is now a standard throughout every stage of patient care, and the equipment requires its own continuum of care. From diagnosis to treatment, maintenance, and repair, each step affects the next in a continuous cycle. Diagnosis informs treatment, but it depends on equipment functionality, which is itself a product of repair and maintenance. Consider the following:
Diagnosis. Accurate diagnosis is only possible with working equipment.
Treatment. Diagnostic integrity determines efficacy of care.
Maintenance. Equipment maintenance is key to both diagnosis and treatment.
Repair. Probe repair enables the continued use and reliability of point-of-care systems.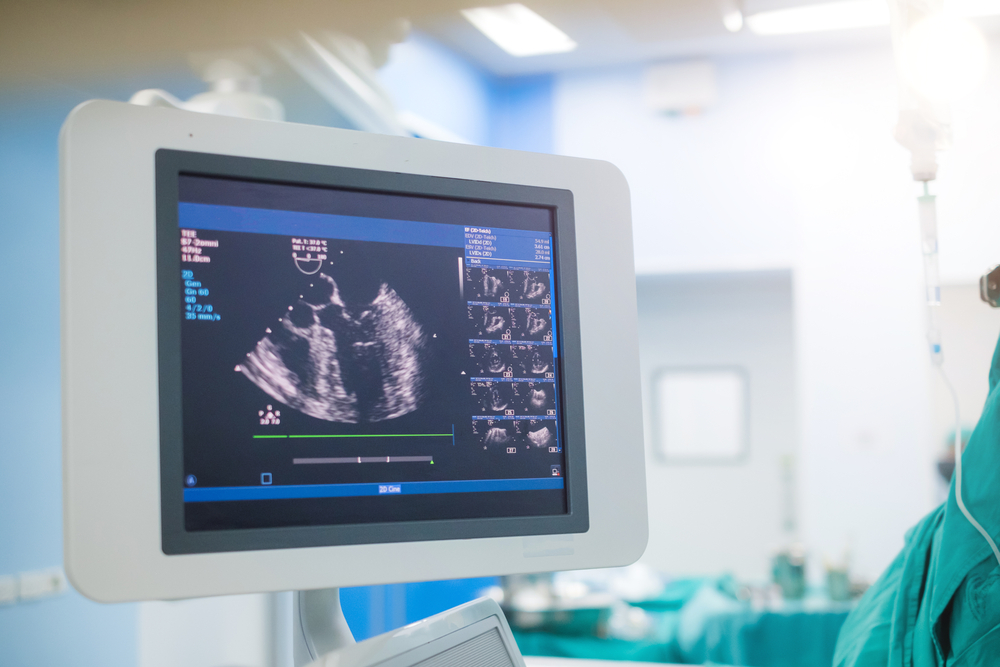 Consider a point-of-care echocardiogram, for example. Physical exams alone aren't effective in qualifying heart congestion, which increases demand for point-of-care ultrasound as a noninvasive means for identifying and quantifying congestion. Cardiologists rely on diagnostic imaging to inform the right course of treatment, and this imaging is only possible if ultrasound technology is maintained without defects.
Without functioning ultrasound technology, providers are left with less reliable and more invasive means for identifying heart congestion. Ultrasound technology is a linchpin of improved patient care and care outcomes.
Maintained equipment is well-functioning equipment
With growing reliance on ultrasound equipment for an increasingly broad range of applications, medtech managers are tasked with developing and deploying life cycle management strategies for facility equipment. This involves extensive consideration of point-of-care ultrasound technology.
Ultrasound probes are sophisticated, sensitive, and prone to defect with prolonged and varied use. OEM repair can be costly and/or contribute to significant delay or downtime, which can affect patient care. Often, facilities choose to purchase new equipment rather than navigate a lengthy OEM service or repair process. Partnership with a third-party maintenance, service, and repair expert is increasingly critical to comprehensive life cycle maintenance for ultrasound technology.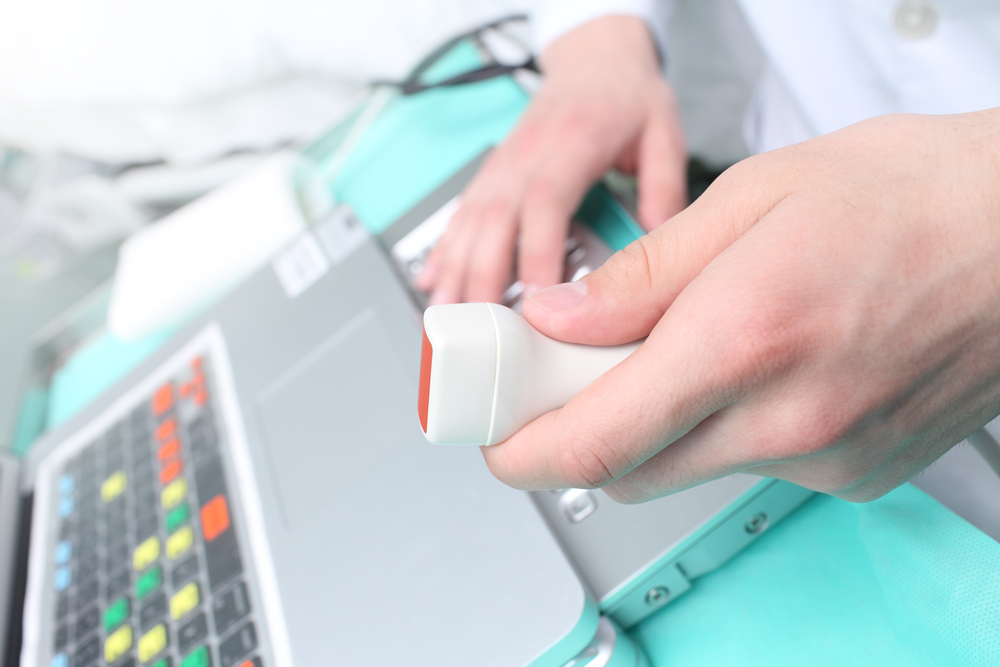 An experienced ultrasound technology management partner will:
Understand the significance of well-functioning equipment to diagnostic integrity.
Validate repair processes against all published OEM specifications.
Test and validate essential performance parameters in accordance with FDA guidelines.
Recognize point-of-care ultrasound as critical to patient outcomes.
Work with medtech managers to ensure equipment is maintained in optimal condition.
Competently and quickly complete service, maintenance, and repair.
Patient care hinges on life cycle maintenance
Point-of-care ultrasound technology makes it possible to identify, diagnose, and monitor health conditions more efficiently. Advances allow for early detection and more effective treatment plans, but these benefits hinge on the performance of ultrasound equipment. Medtech managers are responsible for ensuring every device receives the unique service and maintenance it requires, so every patient is guaranteed the best healthcare outcome.
For expert help with life cycle maintenance for your ultrasound technology, contact acertaralabs.com.