Ultrasound Diagnostics: New Tech & Applications in 2022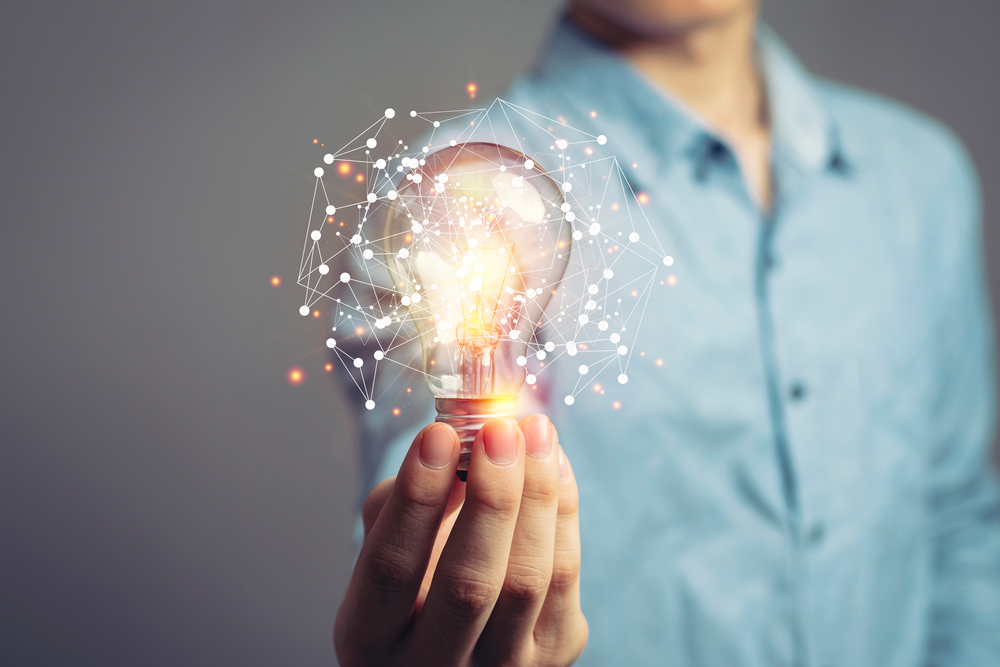 Diagnostic ultrasound is an imaging staple across a wide range of healthcare applications, from cardiology to obstetrics. But the ability to derive clear images of cells, tissues, and real-time physiological responses isn't deployed equally across all medical fields. In some cases, the technology to provide clear imaging simply does not exist. In others, traditional equipment, including X-ray or MRI, is more accessible for diagnostics. But that's about to change.
For diagnostic ultrasound, there are fewer barriers to application than ever before. As probe technology continues to advance, and clinicians devise innovative applications, point-of-care imaging is expanding into fields as diverse as injury rehabilitation and cancer diagnosis.
An ultrasound innovation boom
Ultrasound tech is in a period of rapid innovation. Between advanced piezoelectrics and capacitive micromachined ultrasonic transducers (CMUTs), diagnosticians can access a comprehensive range of probe technology that makes observation and imaging possible in both 2D and 3D.
From tissue imaging to intravascular monitoring, there's virtually no part of the body today's ultrasound tech cannot help to assess. And as technology evolves to meet the growing demand for internal imaging, new ultrasound probes are enhancing diagnostics for critical insight to improve patient care and achieve better outcomes across the spectrum of specialty healthcare.
New applications coming soon
What's new in ultrasound tech and applications for 2022? And how will they change traditional approaches to internal medicine?
Ultrasound innovations include:
As ultrasound tech moves into a broader variety of medical fields, technology will continue to emerge to support specific, specialty applications. From early detection to critical response, ultrasound is a powerful tool for enhancing patient care and — no matter the patient or the diagnosis — improving prognosis.
Diagnostic imaging is a pillar of patient care
Diagnostic imaging is a critical pillar of noninvasive patient care. The more data clinicians can gather through enhanced imaging, the less guesswork involved in diagnosis and treatment. Ultrasound applications also make it easier to monitor and gauge treatment efficacy at a lower cost — and with more accessibility for more patients.
A growing number of ultrasound applications are empowering clinicians to deliver a higher standard of patient care. As ultrasound technology grows more advanced, and its uses expand, point-of-care diagnostics are an integral first step for assessing the scope of a patient's condition, treatment options, and prognosis — with the potential to lower costs, expand access to healthcare, improve patient outcomes, and optimize the patient experience.
To learn more about revolutionary applications for ultrasound technology, visit acertaralabs.com.