Revolutions in Ultrasound Technology: Tele-Ultrasound for Cardiac Diagnostics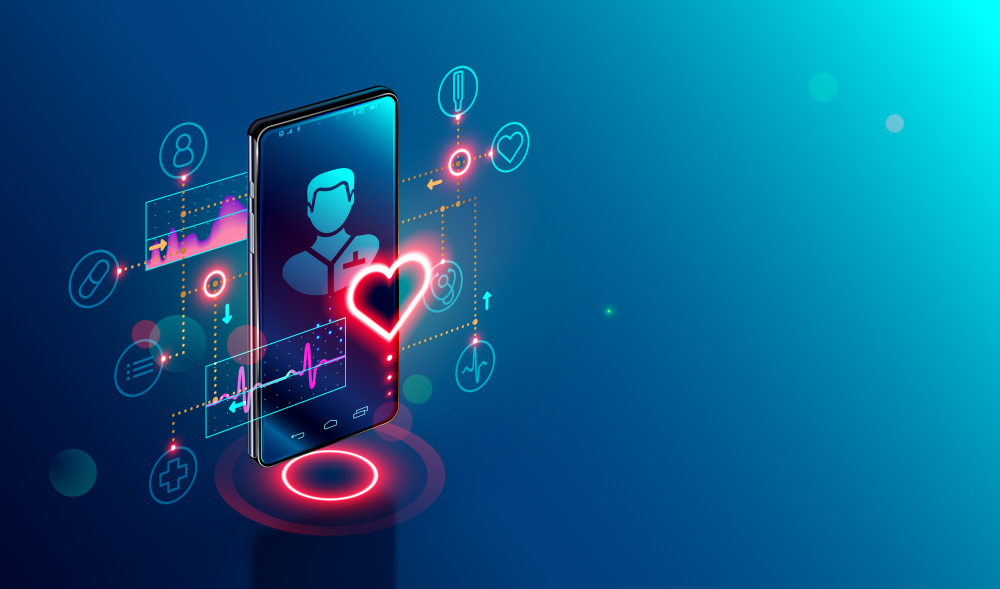 Telehealth applications are yielding incredible healthcare results. In recent years, telehealth services have expanded access to nonemergent care resources and sparked a new wave of innovation for remote diagnosis and treatment.
Tele-ultrasound for cardiac diagnostics is among the most exciting developments. Patients no longer have to wait months for an appointment or travel extraordinary distances for cardiac care. With tele-ultrasound technology just a few clicks away, advanced remote diagnostics have potential to do wonders for healthcare outcomes and the patient experience.
A closer look at tele-ultrasound capabilities
There are two critical components to ultrasound diagnostics: the equipment and the practitioner. Unfortunately, not every healthcare facility has both readily available at the same time. In 2022, there's a shortage of ultrasound technologists and sonographers, which often means patients must travel farther for diagnostic imaging appointments. Worse still, many facilities have underutilized ultrasound tech due to a shortage of available, qualified diagnosticians.
Tele-ultrasound tech can potentially bridge both gaps and eliminate the need for extensive patient travel. It enables a sonographer at one location to remotely operate ultrasound equipment at another location, while videoconferencing with patients in real time. Patients don't need to travel far for imaging appointments, and ultrasound technologists don't need to rely on still, secondhand imaging to deliver an accurate diagnosis.
Tele-ultrasound tech has the power to revolutionize diagnostic imaging. According to Partho Sengupta, MD, FACC, Chief of Cardiology at Robert Wood Johnson University Hospital and Chief of the Division of Cardiology at Rutgers Robert Wood Johnson Medical School, "In the very near future, we can connect with a sonographer at another hospital or from their home to perform a cardiac ultrasound exam that could be lifesaving."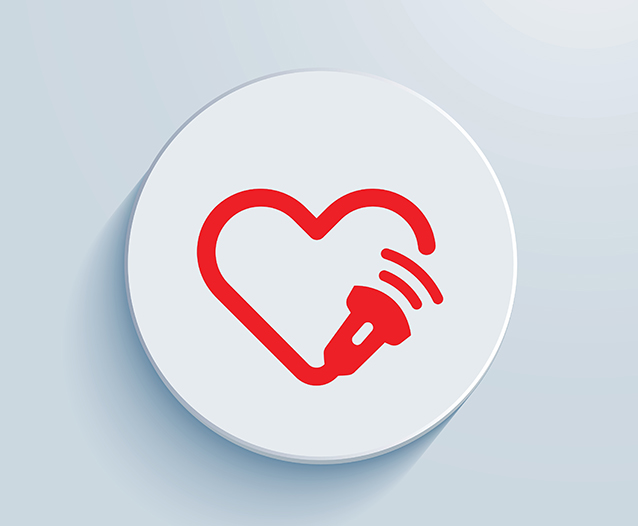 The development of tele-ultrasound tech
The technology powering emerging tele-health solutions was pioneered in France prior to its adoption in the United States. The MELODY™ robotic tele-cardiac ultrasound technology is the first of its kind to receive FDA approval specifically for use in cardiac ultrasound applications.
Technologists at Robert Wood Johnson University Hospital and Rutgers Robert Wood Johnson Medical School are extensively testing the limits of the MELODY™ system and working with sonographers to determine the best possible use cases. If implementation is successful, nationwide rollout of tele-ultrasound tech could begin later this year.
Early applications point to tele-ultrasound's usefulness in rural areas. The ability to diagnose and monitor chronic cardiac conditions remotely could save patients significant time and money. According to Pew research, rural Americans travel roughly twice as far to access healthcare as their urban counterparts — a figure that's almost certainly higher for specialty appointments, such as cardiac ultrasound imaging.
The need for service and maintenance
Breakthroughs in tele-ultrasound technology are exciting, to say the least. But with every new advanced medical technology comes the necessity for comprehensive service, maintenance, and repair. The more nuanced and complex the tech, the more sophistication its upkeep demands.
As we look toward a future of tele-ultrasound accessibility, it's essential to create a plan for equipment management for the ultrasound equipment and the components that enable virtual consultation. It's not simply about bringing this technology to patients and practitioners; it's also about life cycle maintenance.
Ultrasound probes are already among the most complex and sophisticated pieces of medical technology. Combining piezoelectric probes with the advanced robotics required to facilitate remote appointments means technology owners must be confident in their service and repair vendors. It means working with experts who understand how to repair ultrasound probes and peripheral equipment, as well as the duress the equipment can encounter as part of a complex diagnostic imaging procedure.
Acertara monitors new medtech, like the MELODY™ system, so as new ultrasound technology arrives, our service and maintenance solutions can keep pace.
The next wave of ultrasound tech
We're only beginning to discover the benefits of telehealth. Tele-ultrasound for cardiac diagnostics represents a tremendous step forward in proactive patient care and critical diagnostic technology for people in underserved areas.
Keep up with the latest advances in ultrasound technology at acertaralabs.com.