Debunking Common Ultrasound Myths
Ultrasound is a vital tool not only in prenatal care, but across internal medicine as a whole. But despite its widespread use, reliability, and proven safety record, there are still many myths and misconceptions surrounding the technology. These myths can cause unnecessary worry and anxiety for patients and can even lead to avoidance of necessary medical procedures.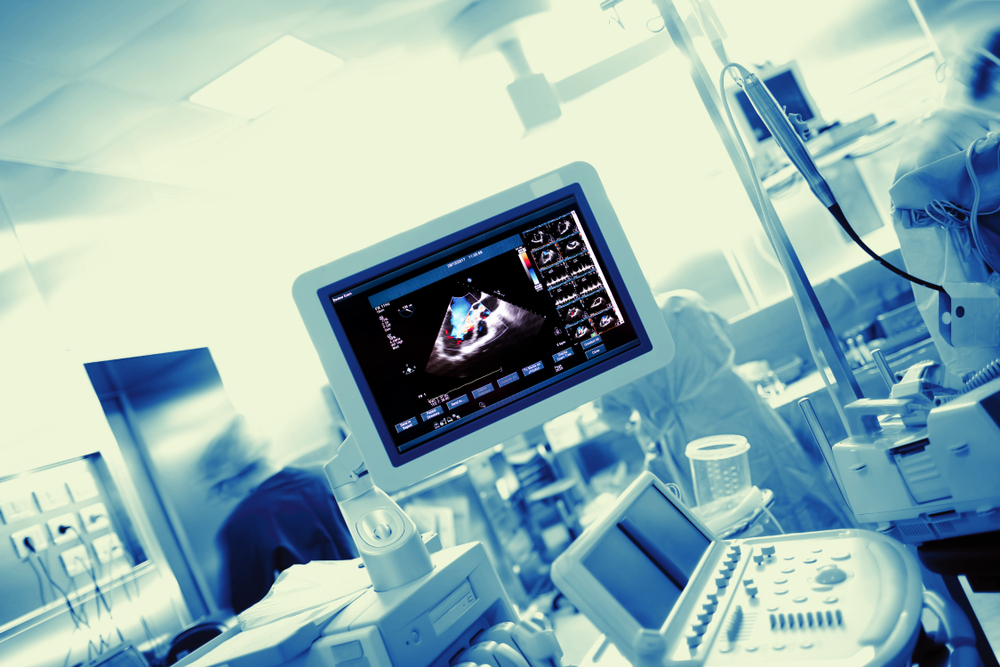 Ultrasound myths — a misunderstood technology
Despite its common usage across the spectrum of care delivery, ultrasound remains a technology misunderstood by many patients. Over the years, numerous misconceptions have lingered, perpetuated mostly by inaccurate information shared via word of mouth.
As with many aspects of healthcare, there's also a general underlying fear accompanying the need for any type of medical testing or diagnostics. Those receiving an ultrasound for the first time might already be unnerved; meanwhile, special situations (pregnancy, cancer, etc.) create additional anxiety for some, as patients find themselves wondering if ultrasound will affect their condition or result in negative news.
It's easy to grasp on to any information as truth when you're just not sure of what to expect. Thankfully, virtually all the fears patients harbor about ultrasound are, in fact, myths. The reality of ultrasound is that it's safe, effective, and typically pain-free.
Dispelling common ultrasound myths
The variety of myths surrounding ultrasound have contributed to a cloud of confusion, often leading patients to harbor unnecessary concerns and fears. Here's a look at five of the most common ultrasound myths, the reasons behind their inaccuracy, and the facts that matter: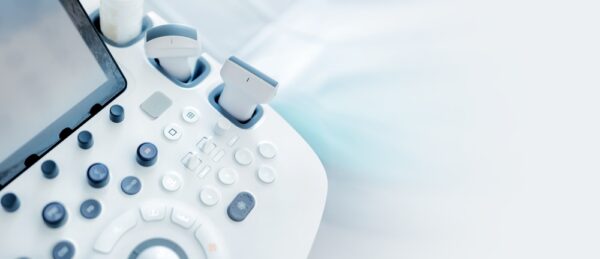 By dispelling these misconceptions, patients can fully appreciate the benefits and safety of this indispensable medical technology.
Diagnosticians need to be vocal
While facts about ultrasound are readily available across the Internet, the onus for providing accurate information falls upon diagnosticians.
Simply talking to patients can help them gain a better understanding of ultrasounds, including their purpose, safety, and limitations. By actively engaging in open discussions, diagnosticians can dispel misinformation from an authoritative standpoint. When patients understand what ultrasound is, they recognize its importance in monitoring their health and making informed decisions about their well-being.
It's important to remember that ultrasound is a safe and valuable tool across multiple disciplines and that accurate information — provided by healthcare professionals — is the best way to educate patients and put them at ease. This is especially crucial as ultrasound becomes more prevalent across the scope of care.