Philips X5-1 Matrix Array
G. Wayne Moore, B.Sc., MBA, FASE
11/10/2020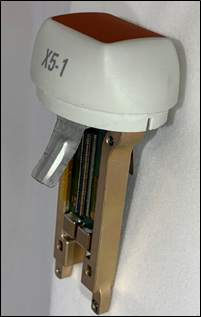 The X5-1 2D-matrix array transducer is primarily used in adult echocardiography. The array is made up of 128 sub-arrays configured in 16 rows and 8 columns and has a total of 3,040 elements. An applications specific integrated circuit (ASIC) located in the nose cone and attached to the acoustic stack is the engine that drives the array. This ASIC receives and transmits control and data signals to and from the system mainframe. The patented Acertara ATLAS system shown below was developed to "speak to" the ASIC and allow individually testing and reporting on each of the sub-arrays performance (see accompanying graphs). It took a great deal of engineering know-how to reverse engineer this ASIC, but that is what we do – lead. Since the year 2000 the Acertara R&D team has pioneered the development of probe testing devices that match the sophisticated technology found in ever increasing technologically complex probes. FirstCall was the first probe test device our team developed twenty years ago and now ATLAS has become the industry gold standard being used by OEMs and various research facilities around the world. It is also the device we use to test probes sent to Acertara for repair. Along with the X5-1 ATLAS also tests the Philips X7-2t, and soon the X6-1.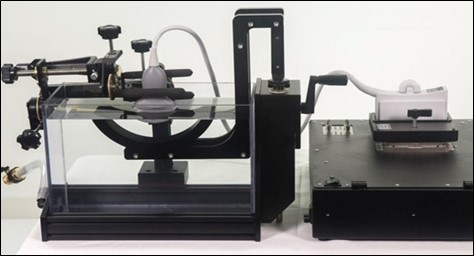 Providing a definitive probe diagnosis coupled with unparalleled ISO 13485:2016 time-tested probe repair all validated in our accredited ISO 17025:2017 acoustic testing laboratory, Acertara continues to blaze the trail in technology development and customer satisfaction. So, next time your X5-1 is pitching a fit, send it to us – we will find out what is going on.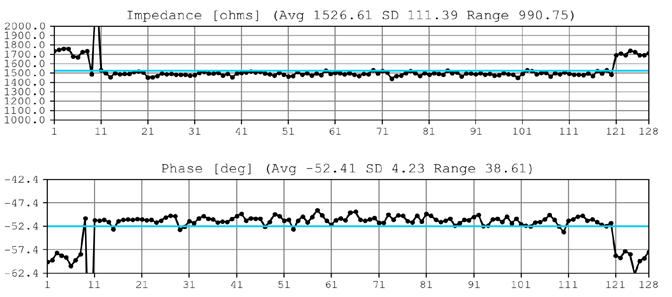 Until next month,
Wayne
About the Author, G. Wayne Moore:
A 30-year veteran of the diagnostic ultrasound market Wayne has held senior level positions with several major medical equipment manufacturers, including Honeywell Medical Systems and Siemens Medical Solutions. Wayne has been directly involved in the development and commercialization of more than 15 technologically intensive ultrasound systems. He is widely published in diagnostic ultrasound literature, a sought after speaker at medical imaging conferences, has served as an expert witness in multiple ultrasound litigations, and holds more than 16 United States ultrasound related patents. Wayne obtained his MBA from the University of Denver – Daniels College of Business.
He was elected as a Fellow of the American Society of Echocardiography (FASE) in 2009.
Acertara Labs
Correspondence: Dave Dallaire
1950 Lefthand Creek Lane , Longmont, CO 80501, USA
Email: ddallaire@acertaralabs.com
www.acertaralabs.com