Neuromodulation Makes Headlines with New LIFUP Technology
Mark V. Kingsley
02/09/2021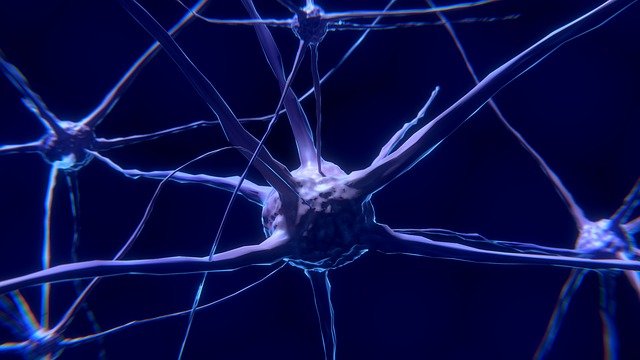 The concept of applying ultrasound to neuronal activity for research and treatment has been around since as early as 1958. However, this promising speculation is now becoming a reality. Following the Investigational Device Exemption (IDE) approval by the FDA of the use of deep brain stimulation (DBS), vagus nerve stimulation, and repetitive transcranial magnetic stimulation, there has been a surge in research into therapeutic applications of ultrasound involving the brain. One company at the forefront of this exciting new field is BrainSonix. Their patented Low-Intensity Focused Ultrasound Pulsation (LIFUP) is a recent example of neuromodulation technology.
Simply stated, neuromodulation involves targeted stimulus to the brain – in this case through ultrasound waves – to affect nervous tissue function. Ultrasound is an especially appealing use of neuromodulation because it is non-invasive while still allowing for deep penetration into the brain. There is further reason to be excited about the potential of LIFUP following the recent news of coma patients' brains being "jump-started" by ultrasound. Two cases of people in coma's awakening after ultrasound interventions were reported on the News Atlas website, which summarizes the work UCLA has done in applying LIFUP to the realm of treatment.
Acertara Acoustic Laboratories has a hand in the development of the research and application of neuromodulation. For one, Nicholas Ellens Ph.D., who works on acoustic output interrogation and product development here at Acertara, contributed skull attenuation data cited in an IEEE study on LIFUP. As Nicholas explained to me, a humble English major: skulls block a ton of ultrasound. Therefore, data needs to be collected to find a temporal window, a sensitive area in the skull through which ultrasound can reach the brain. Such information is crucial for determining the best way to effectively utilize ultrasound as demonstrated by the recent success with coma patients.
BrainSonix mentions on their website that the application for LIFUP may soon be used to treat issues as diverse as epilepsy, Parkinson's disease, chronic pain, and obesity. It will be worth keeping an eye on what comes out of LIFUP and similar applications of ultrasound for neuromodulation, as it could change the way we look at the brain and what is possible for treatment.