Employee Spotlight: Marcy Heil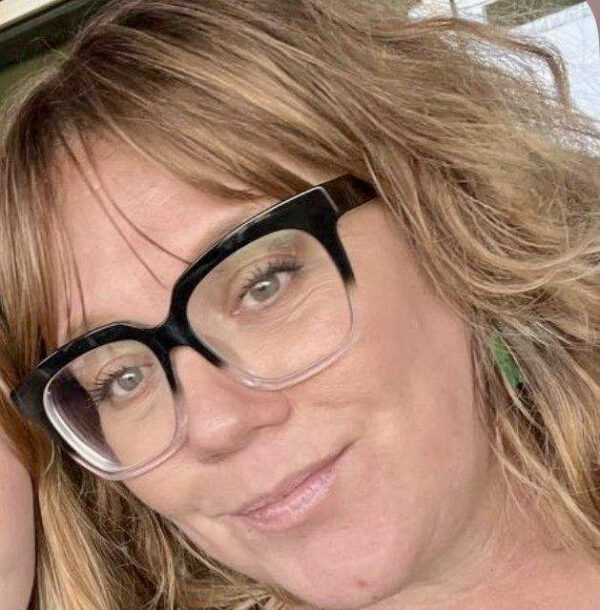 I'm Marcy Heil, a Customer Service Rep for the Sales Team, I help facilitate all aspects of probe repair and replacement, interact with technicians, vendors and customers and try to make life easier for everyone involved in our process.
I'm just a basic middle-aged wife and mom, I have two amazing kids, 3 rescue dogs, a great job and a messy life that makes me laugh, what more could a girl ask for?
What do you like most about Acertara?
The people, everyone, is understanding, helpful and kind.
What do you find most challenging at Acertara?
This industry was completely new to me when I started here, all I knew was that I was good at Customer Service, the rest I have had to learn as I go. There is so much to learn but I think I'm getting the hang of it.
What kinds of hobbies and interests do you have outside of work?
I chase my kids, walk with my dogs, make mediocre jewelry and I happily hang out at home with my kids and husband of 23 years.
What is the one thing you couldn't live without?
My Family
Where would you like to travel to?
Greece, where I could lay on a beach, stare out into the blue water for hours and forget the world for a few days.