Employee Spotlight: Dan Slupik
Tell us a little about yourself and what is your role at Acertara?
I am the Vice President of Operations.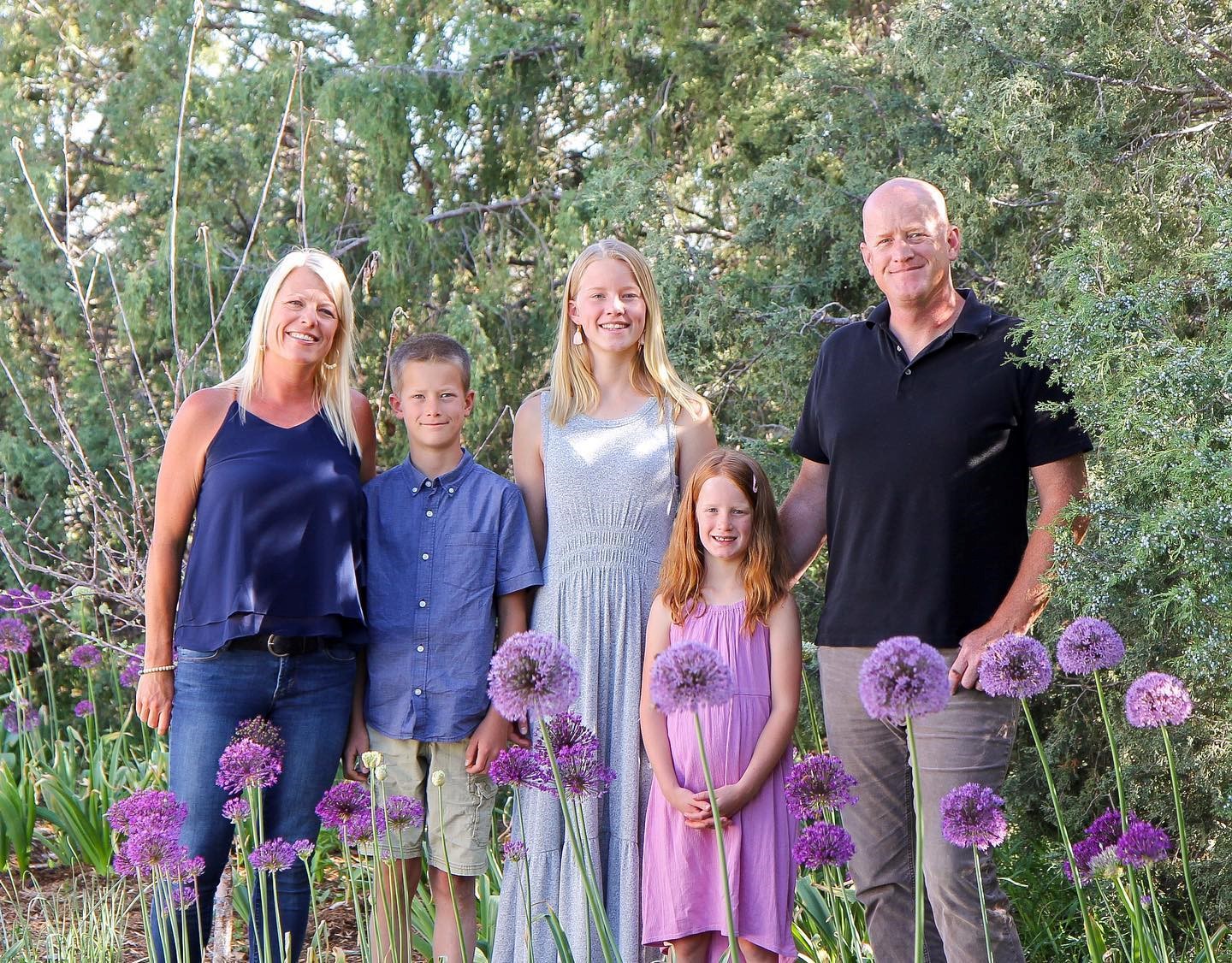 I mostly oversee engineering, manufacturing, and program management to ensure we maximize our impact on Acertara's bottom line.  I also attend to strategy, financial planning, and analysis to find opportunities to improve our bottom line.
What do you like most about Acertara?
I like the people most of all. Coming from a role where I was surrounded by only other Electrical Engineers, it's been exciting to work with people with dramatically different skill sets.  Right now, I'm working with a team on a project that includes mechanical engineering, electrical engineering, software design, project management, manufacturing, and chemistry.  Very cool.
What do you find most challenging at Acertara?
There are a ton of exciting projects available for us to work on.  Choosing between great options means there are a lot of opportunities for growth, but it does make things challenging.
What kinds of hobbies and interests do you have outside of work?
I love basketball and helping my wife with her flower farm.
What is your favorite movie and/or book?
I really enjoyed the Song of Ice and Fire novels they used to make Game of Thrones. I've been waiting for the sixth book for twelve years now…
Where would you like to travel to?
Our family loves visiting the National Parks and Alaska is full of them (eight in total).  We are planning a family trip up there over the fourth of July.  We'll visit Katmai, Kenai Fjords, and Denali National Park.