Employee Spotlight: Audra Rohn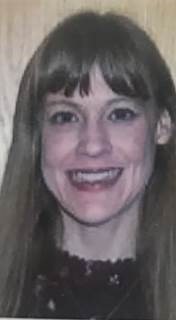 I am the Director of Finance and Accounting at Acertara. In my role, I perform various accounting duties in areas such as accounts receivable, accounts payable, credit & collection, the monthly closing cycle, and financial reporting. Recently, inventory, purchasing, and shipping/receiving have transitioned to fall under the finance and accounting structure. I am excited to work in a cross-functional environment, learn about the business, and collaborate with others to drive positive financial performance.
What do you like most about Acertara?
I love how Acertara focuses on delivering excellent quality to customers and helping to reduce the cost of healthcare. Additionally, I'm fascinated by the innovation in diagnostic medical imaging. Finally, it is an honor to work with intelligent and kind people.
What do you find most challenging at Acertara?
It has been challenging to learn the business acronyms and internal processes.
What kinds of hobbies and interests do you have outside of work?
I love being in nature with my family and dog. We enjoy hiking and camping.
What is the one thing you couldn't live without?
Coffee
Where would you like to travel to?
Alaska